This post contains affiliate links. Affiliate disclosure: As an Amazon Associate, we may earn commissions from qualifying purchases from Amazon.com and other Amazon websites.
This are friends that like to get high (clap emoji between every word). Help this friend get a better high (clap emoji between every word, again). It doesn't get better than that, they already got a thing, a hobby, a vice if you will, and they are all in about it.
When it comes down to the gift you can give to someone who enjoys puffing from the weed leaf, it doesn't get any more thoughtful than something that will allow them to get a serious extra kick out of their high. Enable them to enjoy an enhanced experience through these gifts for stoners.
Disclaimer
GiftB or any of GiftB's affiliate websites does not take responsibility for any medical claims made within this article. Every product on this list was recommended by a third party that has been listed at the end of this article.
Coloring books aren't just for kids, they're for stoners too! This adult cannabis-themed coloring book is a great gift with over 40 illustrations to provide your buddy with countless hours of fun and entertainment.
Find out more or buy this product here
Part of being a stoner is being resourceful and this book prepares you like no other. The illustrated, humorous, and insightful book is more than just a conversation piece – it's a practical guide. The author relies on his experience as an industrial designer and inventor to give users nearly 100 different ways to enjoy marijuana from household items.
Find out more or buy this product here
If you're getting a marijuana related gift for a friend, it may be helpful to know what kinds of tools they already have and/or potentially need. I think this Stash Box makes for a thoughtful gift as it includes several useful tools that may be an upgrade to your friend's current setup
Find out more or buy this product here
High-end solid wood design: these are very substantial premium units. They're handmade in Europe out of 100% wood (mahogany or walnut) that weigh in at close to 10lbs.
Optimal 55% humidity level: patented two-way Micropore Core technology maintains proper humidity levels so that your bud doesn't get too dry and brittle, but it also doesn't get too moist that mold/mildew starts to form.
Protection from UV light: ensures UV rays don't break down the cellular structure of your bud.
Airtight: oxygen is great for flowers when they're growing, but once harvested it can result in degradation. Cannaseur One creates a vacuum-like environment, protecting its contents from too much airflow. The mahogany interior also seals in all those delicious aromas.
Optional lock: for those that are worried about the kiddies (or prying guests) getting into their stash.
Large capacity: can store up to 50 grams of your bud in its 2-jar configuration.
Find out more or buy this product here
The perfect gift for anyone who loves cannabis and is interested in learning more about this storied industry. Experience the Green Rush through the eyes of Jackson D. Tilley—the sober twenty-something who climbed the ladder at a small vape company while it grew into the nation's leading cannabis distributor.
Find out more or buy this product here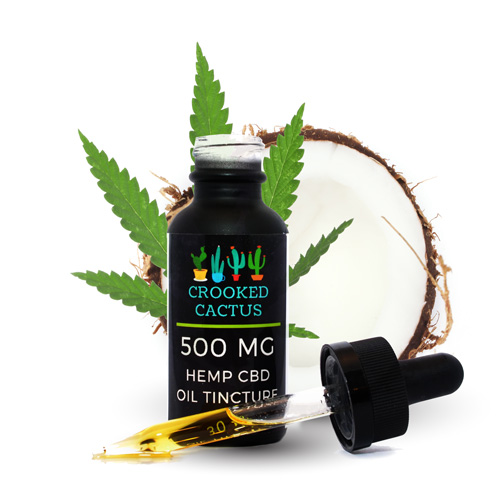 Crooked Cactus CBD's full-spectrum Restore Tincture is a great gift for friends who enjoy marijuana. Although the legal limit for THC in hemp products won't induce the intoxicating effects your marijuana-loving friends enjoy, there may be times when they will want the health benefits without the high or need a quick anecdote for enjoying marijuana a little too much.
Find out more or buy this product here
Perfect item to relieve some stress or spark some creativity for the cannabis supporter with designs inspired by Wiz Khalifa and his WeedFarm mobile game.
Find out more or buy this product here
When it's cold out, you can keep your head warm in style.
Find out more or buy this product here
Stash your stash, the holder and grinder can fit perfectly in your pocket.
Find out more or buy this product here
You must know someone who would have been voted most likely to grow his own weed.
Find out more or buy this product here
Subtle statement t-shirt for the cannabis supporter.
Find out more or buy this product here
For years smokers have tried to figure out how to get the coolest hit and not have the smoke feel so harsh. With this freezable pipe you're guaranteed to get the coolest hit possible. 20 minutes in the freezer and you're set. You'll never have a harsh coughing attack with this pipe.
Find out more or buy this product here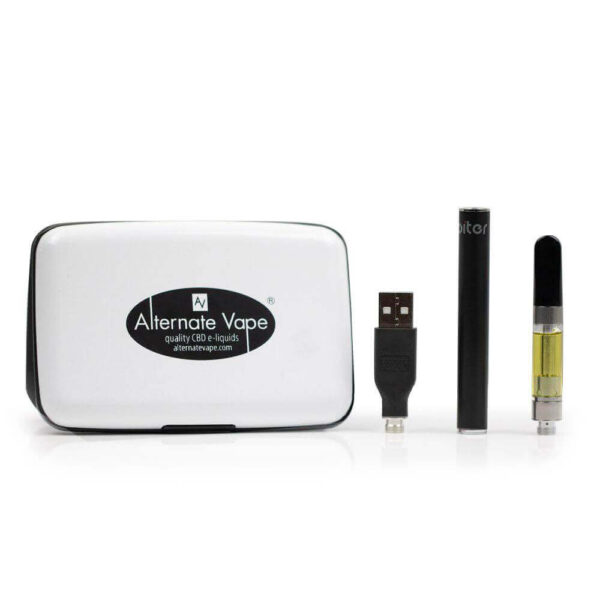 This CBD vape shot kit contains everything that you need to get started with vaping and includes a vape pen, USB charger, carrying case, and one vape oil cartridge. It's all ready to go as soon as you get it. The simple design makes this vape pen easy to use while providing smooth, full-bodied flavor and satisfying vapors every time.
When your cartridge runs low, simply throw it away and screw in a new one. The rechargeable battery ensures plenty of use, and the natural portability allows for discreet use wherever your friend goes.
Find out more or buy this product here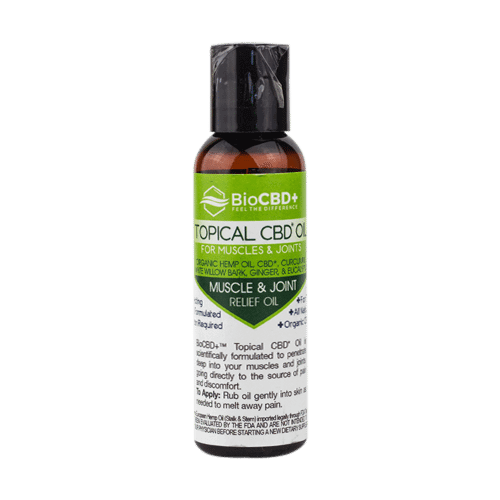 With the onslaught of pollution, sunlight, and harmful toxins in everyday products, your skin could use a break. That's where this topical oil from BioCBD+ comes into the picture. Formulated with natural ingredients, this topical oil can help to soothe, nourish, and protect the skin.
A small dab twice a day is all that is needed to soothe and moisturize skin that has been damaged by our environment. The topical oil includes unique ingredients, such as curcumin, white willow bark, ginger, and eucalyptus, to create a natural skin-care topical with no fillers or additives.
Find out more or buy this product here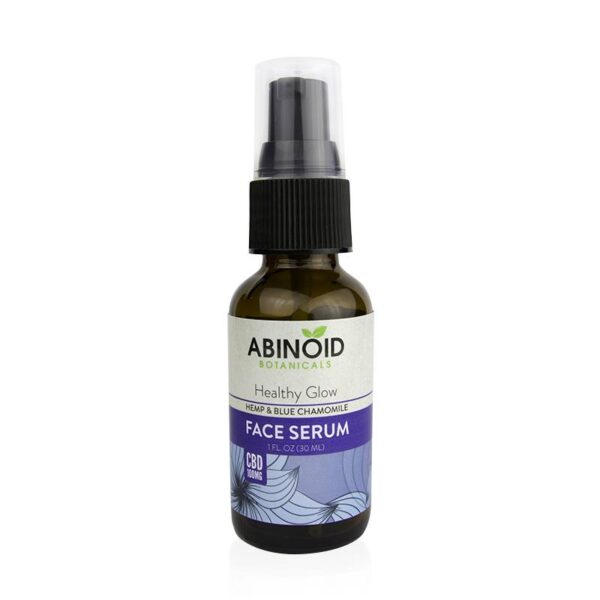 Formulated with high-quality hemp oil extract, this face serum is appropriate for all skin types, making it an easy addition to your friend's current skincare routine. Along with CBD oil, this face serum offers nutrient-rich essential oils, honey, and phytonutrients that protect and hydrate the skin to combat everyday dryness and signs of aging.
Hemp seed butter helps to restore the skin's moisture, while hemp seed oil and wild orange essential oil even out skin tone with a rich collection of vitamins and nutrients. Vitamin E, raw honey, and rosehip oil can help to repair skin while protecting it from future damage. All of this ultimately leaves the skin looking and feeling fresh and rejuvenated.
Find out more or buy this product here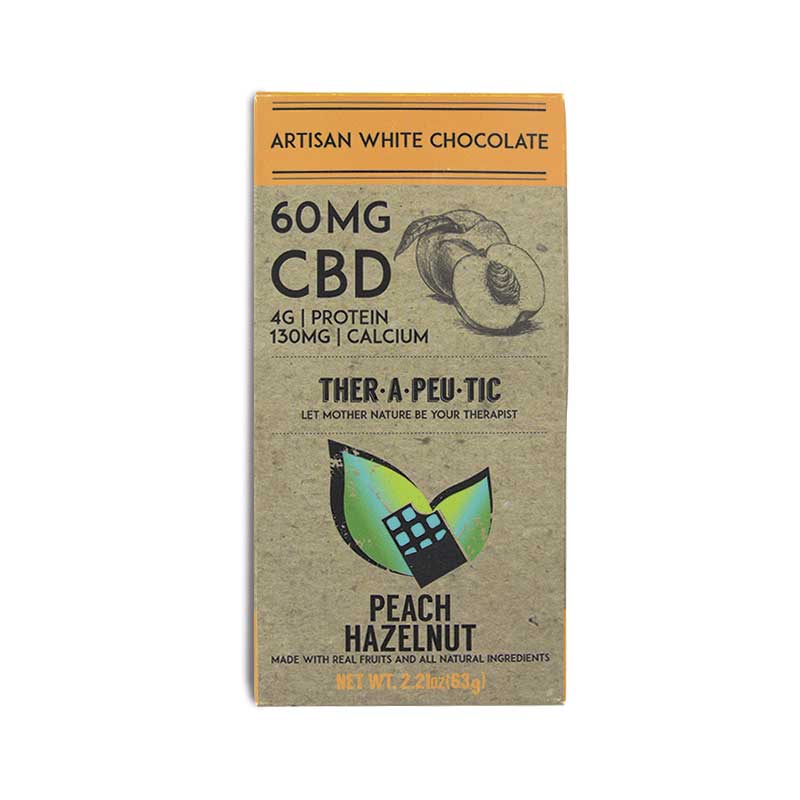 Chocolate tastes great, offers a distinct level of self-indulgence, and naturally calms the body on its own. Combine that with CBD, and you have a truly luxurious and relaxing gift for your friend. Each of these cannabis chocolate bars is packed with potent CBD oils that allow your loved one to experience instant relaxation thanks to the combination of delicious chocolate flavor and the effects of high-quality hemp oil.
These handcrafted artisan chocolate bars are available in two mouth-watering flavors: milk chocolate with rich tones of caramel and coconuts or white chocolate with fruity peaches and earthy hazelnuts. With discreet, re-sealable packaging, they are a perfect pick-me-up for those long, hard days. Our customers love these chocolates because they don't have the hemp aftertaste found in many other cannabis chocolate products. Each bite is a delicious and calming embrace that melts on your tongue.
Find out more or buy this product here
Contributors to this article