This post contains affiliate links. Affiliate disclosure: As an Amazon Associate, we may earn commissions from qualifying purchases from Amazon.com and other Amazon websites.
Our stoner friends just wanna get as high as they can possibly get at the moments.But why is it that when we wanna get them something to show our appreciation, we only come up with a bag of grams of the stuff.
How bland, boring (but hey…), and predictable. We gotta get more creative about this stuff. Thankfully, we are not alone! There have been artisans of weed for as long as the subculture has existed and they just keep getting new and clever ways to enjoy the experience. Show a stoner some those enhanced ways with these weed gifts made for them.
Disclaimer
GiftB or any of GiftB's affiliate websites does not take responsibility for any medical claims made within this article. Every product on this list was recommended by a third party that has been listed at the end of this article.
No stoner's room is complete without a psychedelic tapestry. Lucid Eye Studios some of the most vivid colors, psychedelic designs, and versatile tapestries you'll ever find. Gifting this is one way to make your favorite stoner smile and appreciate you.
Find out more or buy this product here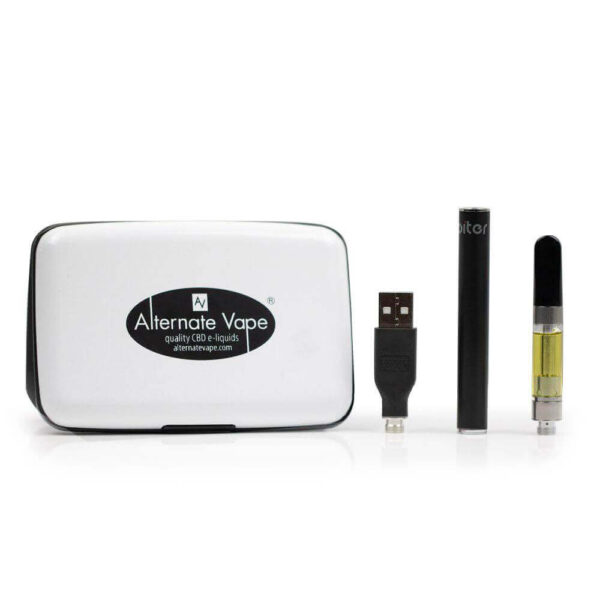 This CBD vape shot kit contains everything that you need to get started with vaping and includes a vape pen, USB charger, carrying case, and one vape oil cartridge. It's all ready to go as soon as you get it. The simple design makes this vape pen easy to use while providing smooth, full-bodied flavor and satisfying vapors every time. When your cartridge runs low, simply throw it away and screw in a new one. The rechargeable battery ensures plenty of use, and the natural portability allows for discreet use wherever your friend goes.
Find out more or buy this product here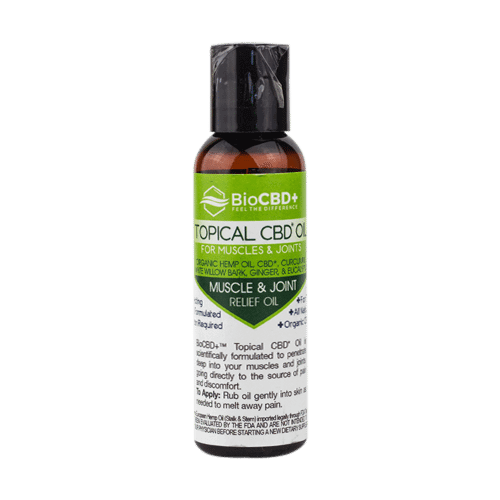 With the onslaught of pollution, sunlight, and harmful toxins in everyday products, your skin could use a break. That's where this topical oil from BioCBD+ comes into the picture. Formulated with natural ingredients, this topical oil can help to soothe, nourish, and protect the skin. A small dab twice a day is all that is needed to soothe and moisturize skin that has been damaged by our environment. The topical oil includes unique ingredients, such as curcumin, white willow bark, ginger, and eucalyptus, to create a natural skin-care topical with no fillers or additives.
Find out more or buy this product here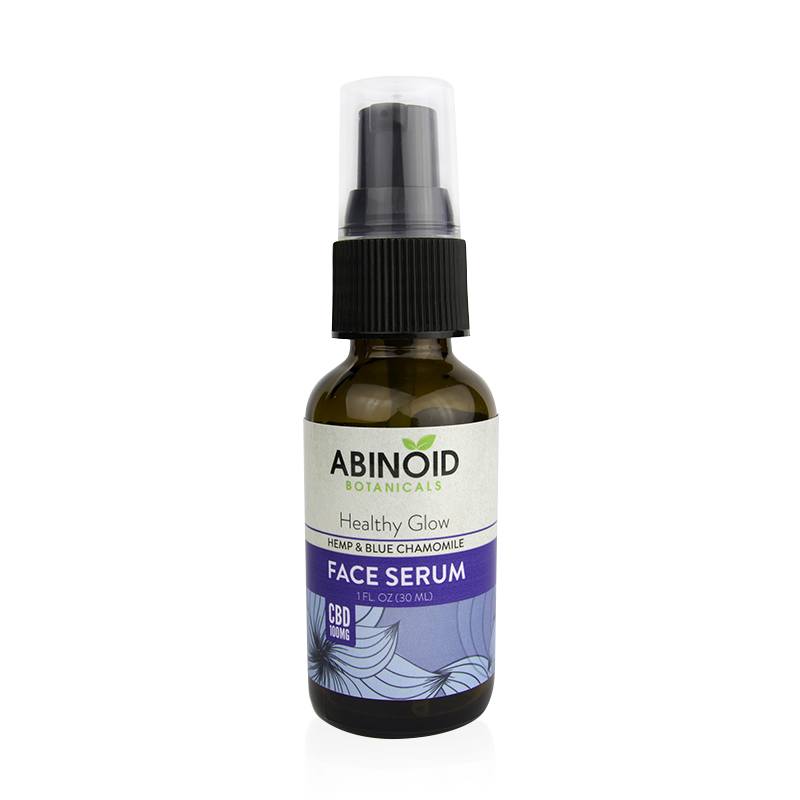 Formulated with high-quality hemp oil extract, this face serum is appropriate for all skin types, making it an easy addition to your friend's current skincare routine. Along with CBD oil, this face serum offers nutrient-rich essential oils, honey, and phytonutrients that protect and hydrate the skin to combat everyday dryness and signs of aging. Hemp seed butter helps to restore the skin's moisture, while hemp seed oil and wild orange essential oil even out skin tone with a rich collection of vitamins and nutrients. Vitamin E, raw honey, and rosehip oil can help to repair skin while protecting it from future damage. All of this ultimately leaves the skin looking and feeling fresh and rejuvenated.
Find out more or buy this product here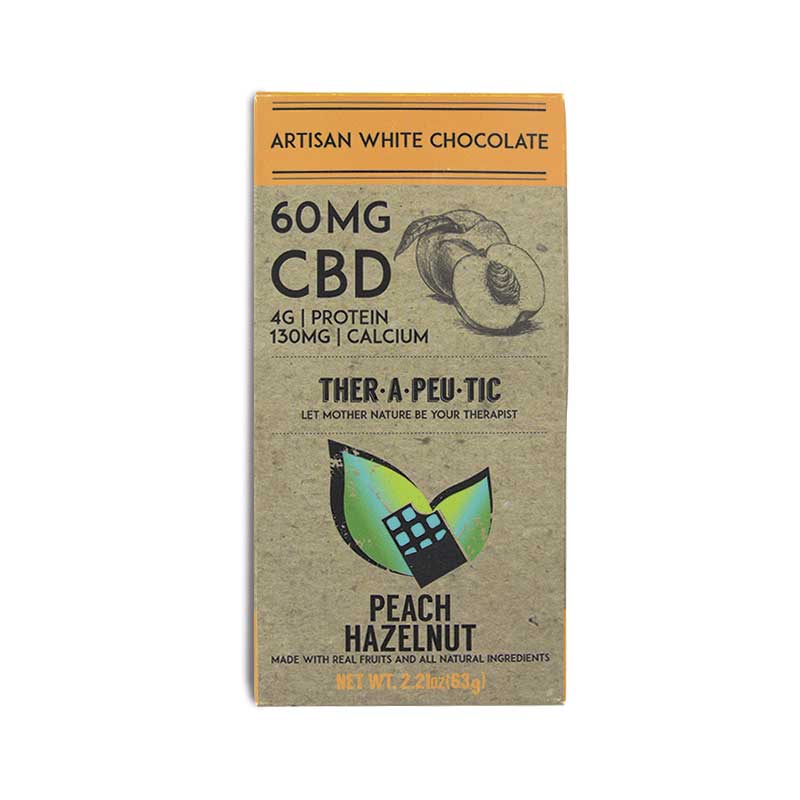 Chocolate tastes great, offers a distinct level of self-indulgence, and naturally calms the body on its own. Combine that with CBD, and you have a truly luxurious and relaxing gift for your friend. Each of these cannabis chocolate bars is packed with potent CBD oils that allow your loved one to experience instant relaxation thanks to the combination of delicious chocolate flavor and the effects of high-quality hemp oil.
These handcrafted artisan chocolate bars are available in two mouth-watering flavors: milk chocolate with rich tones of caramel and coconuts or white chocolate with fruity peaches and earthy hazelnuts. With discreet, re-sealable packaging, they are a perfect pick-me-up for those long, hard days. Our customers love these chocolates because they don't have the hemp aftertaste found in many other cannabis chocolate products. Each bite is a delicious and calming embrace that melts on your tongue.
Find out more or buy this product here
The Meme Game is the perfect party game for stoners. It's one of the few games that you can actually play stoned. It's super easy. The judge reads a caption then you pick a meme. The best one wins. This helps stoners do what they best, laugh and have fun.
Find out more or buy this product here
We believe in the safe and responsible use of cannabis for its medical benefits, as well as its abundant health and wellness properties," saidSteven L. Trenk, Founder and CEO, Tech-Holdings. "However, the nature of the plant makes the duration of its effects unpredictable. 420 AntiDōs empowers the consumer to end their experience at will and at their own convenience. Everyone who consumes cannabis, for any reason, should have 420 AntiDōs on hand."
The 420 AntiDōs shot is formulated using Tech-Holdings' proprietary, fast-acting absorption technology. The delivery system is designed to allow for early absorption into the upper gastrointestinal tract prior to entering the lower digestive system. This accelerated absorption science allows for rapid molecular diffusion of this THC-counteracting formula across the epithelium and quickly into the bloodstream, resulting in a fast-acting, soothing and calming effect.
The premium hemp used in 420 AntiDōs originates from farms primarily in Oregon and Colorado, where it is grown in compliance with all applicable state laws. The products are manufactured and packaged in Arizona and Utah. The product is both gluten and paraben free.
Find out more or buy this product here
Contributors to this article