This post contains affiliate links. Affiliate disclosure: As an Amazon Associate, we may earn commissions from qualifying purchases from Amazon.com and other Amazon websites.
Treating your cat for their birthday has never been easier with this comprehesive list of gifts that your cat will love. With a range of items at a range of prices there is something for every cat below!
This product was recommended by Josh Feinkind from Refinedkind Pet Products
A great gift for the cat who has everything is the Metropolitan Cat Condo. Multi levels for homes with multiple cats. Plenty of space to climb and perch. Looks great in the home as well.
---
This product was recommended by Helen Garfield from Kitty Cats Joy
Cat food mats provide a practical and fun way to decorate your cats designated food area as well as protect the floor of your cats feeding area from scratches, messy food, and water spills The ability to personalize them, means that cat placemats make great gifts for your treasured kitties. You can give them to your own beloved pets or to the furry companions of your family and friends.
---
This product was recommended by Angel Flores from Pets University
Kitty's birthday is another chance for you to give her a space that's all hers for a delightful snooze. Cats sure do sleep a lot, so it's a great idea to get your cat a wonderful cozy cat cave where she can curl up and dream about catching pigeons. This handcrafted cat cave is made from wool and comes in several fun colors. It's soft, warm, and dark inside, so your cat will love it, but it'll also look super cute in your living room.
---
This product was recommended by Carly & Bill from Meowy Janes
Everyone has seen a cat with catnip but did you know that there are other plants which kitties love just as much? This variety box of catnip, matatabi, silvervine, valerian, and handmade toy lets them try them all to find out their favorites. It is the perfect way to encourage cats to play, relax, and just have a blast.
---
This product was recommended by Alex Malkin from CBD.market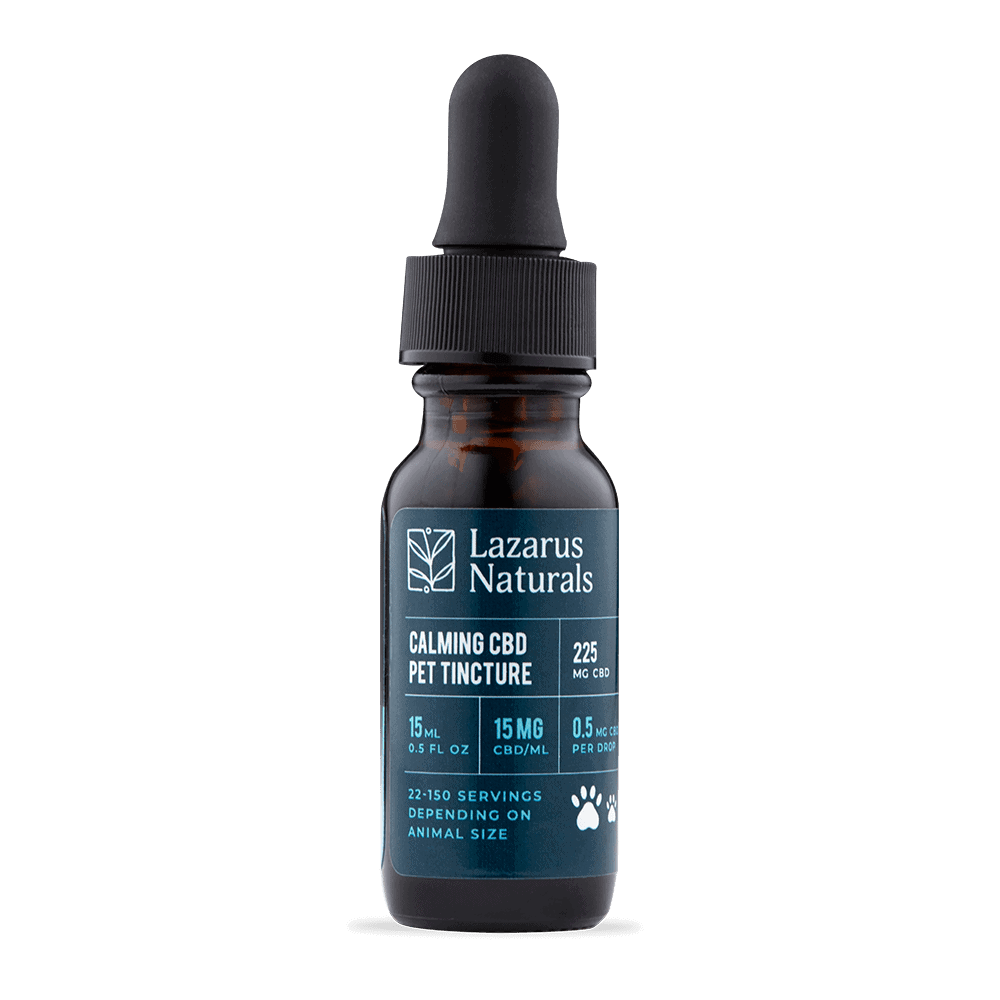 This CBD tincture is formulated for dogs, cats, and other four-legged friends. It is made from a full spectrum CBD extract, and it is blended with a fractionated coconut oil. The pet will receive about 15mg of CBD per 1 ml of oil which can added into pet's food, or it can be administered orally.
---
This product was recommended by Alex Malkin from CBD.market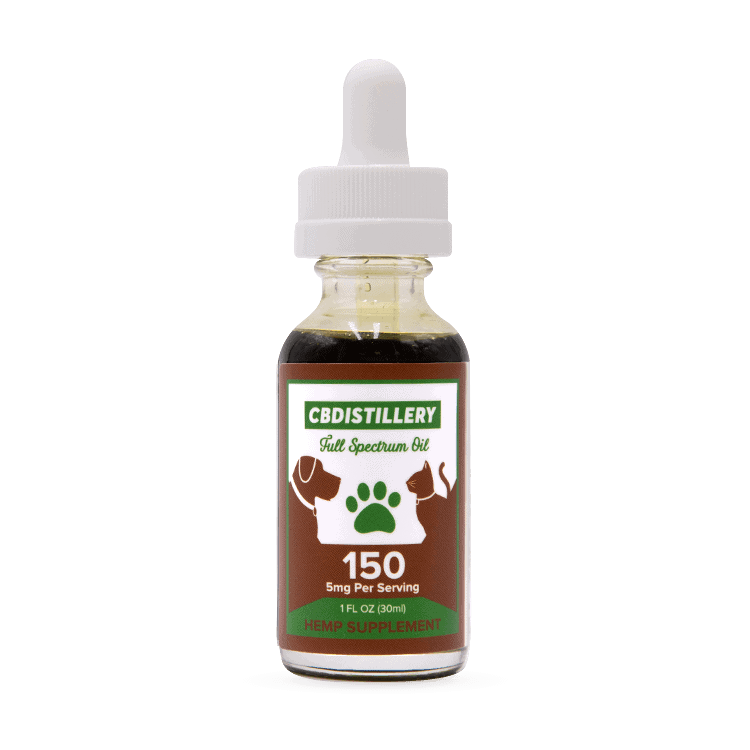 This 150 mg pet tincture contains full spectrum CBD oil to make your cat feel relief and calm. It can be easily digested thanks to 100 % natural, cold pressed hemp seed oil.
---
This product was recommended by Alex Malkin from CBD.market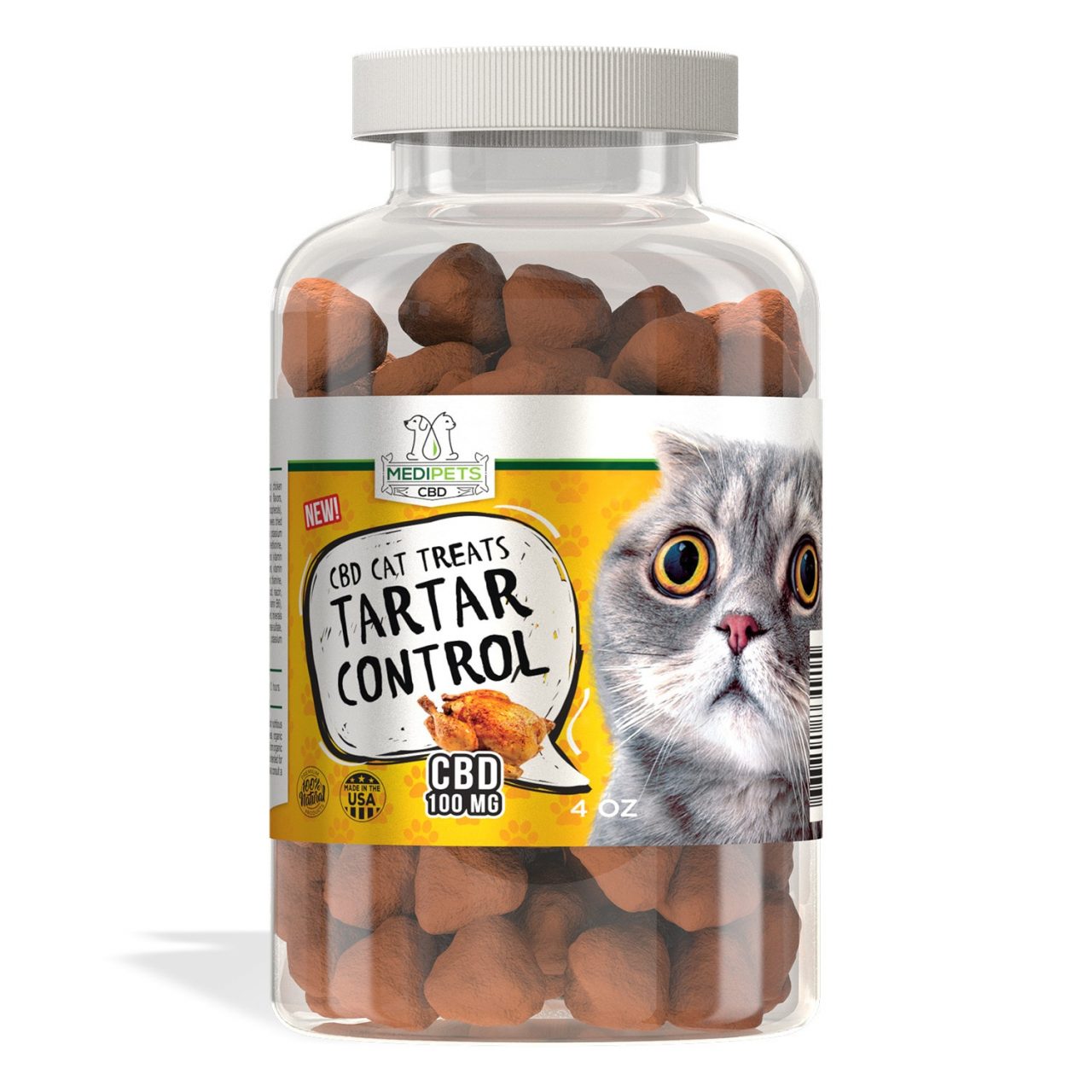 These cat treats contain 100 mg of CBD per container and are designed to support the dental health of cats. Formulated with natural ingredients including organic flax seeds, organic hemp heart seeds, parsley and CBD oil from organic hemp grown in the USA, these CBD cat treats are just purrfect for your feline friend.
---
This product was recommended by Karl Armstrong from EpicWin App
The best birthday gift for cats that I recommend is the Scratching Post and Hammock. This Amazon's Choice Cat Scratching Post and Hammock is the perfect gift for your cats who like to scratch every piece of furniture in your home. A 2-in-1 item that serves as a hammock for your furry one and, at the same time, a territory where they can scratch their nails. Which means, the days of having scratched carpets and furniture are over. The posts are durable and well-constructed; hence your cats will be scratching the posts for a long time. For its price of $27, this is an excellent purchase for your cats.
---
This product was recommended by Marina Avramovic from CannabisOffers
If you ever wanted to share your love of sushi with your feline-friend, look no further as Munchiecat has you covered. These catnip-loaded sushi rolls are available as nigiri, maki or deluxe versions, from 4 to 8 pieces depending on your preference. The toys are colorful and well-designed, made out of pet-safe materials that are not toxic. The kit also oozes style, including traditional wooden bento to complete this cute gift for cats. Munchiecat's sushi rolls will make a great gift for your furry friend and will last for years to come, regardless of what your cats do to them!
---
This product was recommended by Jessica Hofmann from Buzz Media Solutions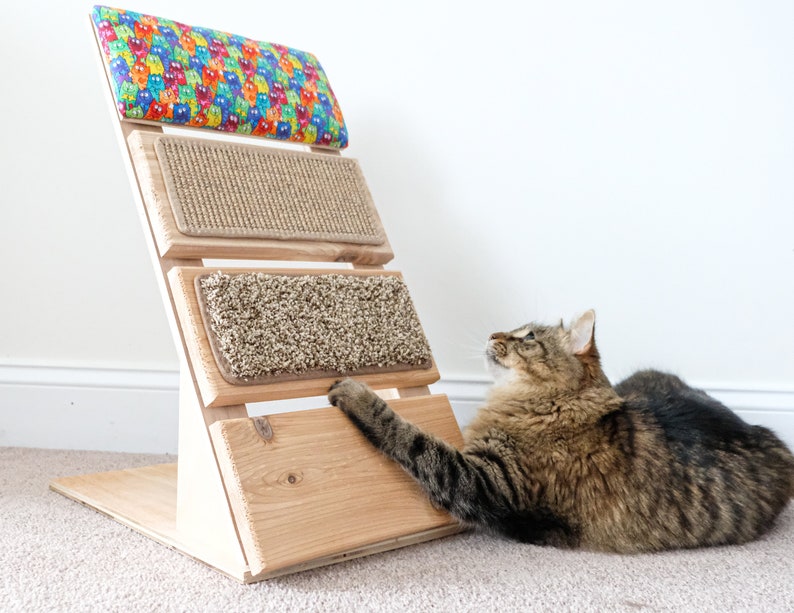 The ScratchLadder is a four-rung system designed with interchangeable panels that can be customized to create the perfect combination of scratching surfaces for your cat to enjoy.. It's handmade from high quality materials and panel surfaces include pile carpet, sisal carpet, velvet, wood and more. ScratchLadder is the perfect gift for both owners and pets, as it ensures cat's will leave your furniture alone while providing the opportunity for your cat to embrace their natural instinct to scratch.
---
This product was recommended by Leia Kalani from Tropical Topics
This pet bed comes in 2 size options to meet your kitty's needs. It's the great pampering treat you'll want for your cat on their birthday, as the heated bed and 6-inch-tall soft walls provide ultimate comfort. The bed is thermostatically controlled to adapt to temperature changes in order to warm your cat only when it's in the bed.
---