This post contains affiliate links. Affiliate disclosure: As an Amazon Associate, we may earn commissions from qualifying purchases from Amazon.com and other Amazon websites.
All of the gifts you'll find below are super easy to customize, which means you can easily add your company logo to create a fun themed gift ideal for your team at work. These gifts are great for the corporate environment and your staff will certainly to appreciate the thought!
This product was recommended by Ajmal Dar from Moccasin Guru
A high quality, affordable and usable branded gift. Unlike usual corporate gifts like pens or calendars this has use outside the office. It is a really useful office gift that feels less generic than the normal ones given out.
---
This product was recommended by Macgyver Ng from Emerging Green
These A5 lined notebooks are practical and useful office gifts. Company logos can be easily printed on it, moreover this eco friendly products will appeal to those who are into sustainability and zero waste.
---
This product was recommended by Macgyver Ng from Emerging Green
These coffee mugs can easily be engraved with the company logo. It's unique as it has a natural finish and it's environmentally friendly. Bamboo is a sustainable source of raw material.
---
This product was recommended by Jennifer Willy from Etia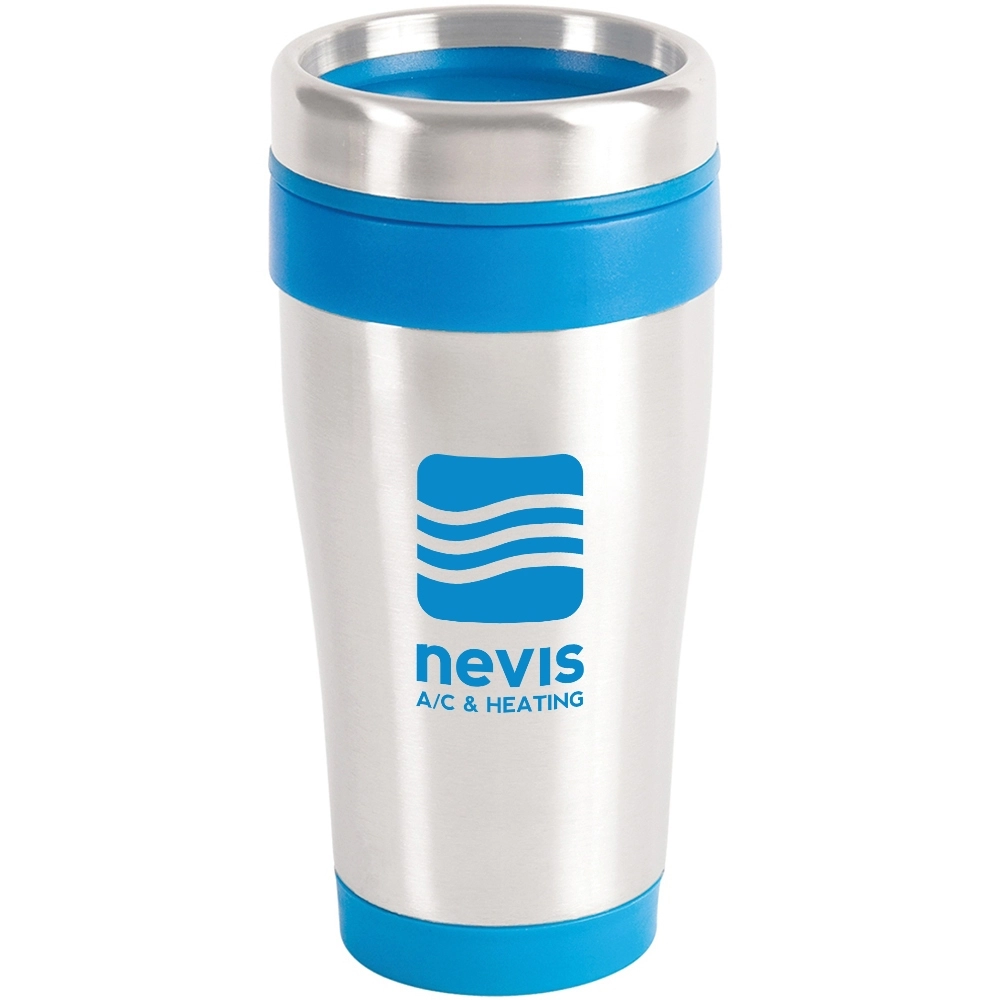 Stainless Steel Custom Tumbler that has double-wall insulation with stainless steel exterior and BPA-free plastic interior. The accent color has non-skid bottom with matching color spill proof thumb slide plastic lid.
---
This product was recommended by Jennifer Willy from Etia
Matte Black Promotional Ceramic Mug w/ Built-in Spoon is for your ultimate convenience. You can enjoy this promotional ceramic mug which has a striking matte black exterior and several vibrant colors to choose from for the interior and the spoon.
---
This product was recommended by Jennifer Willy from Etia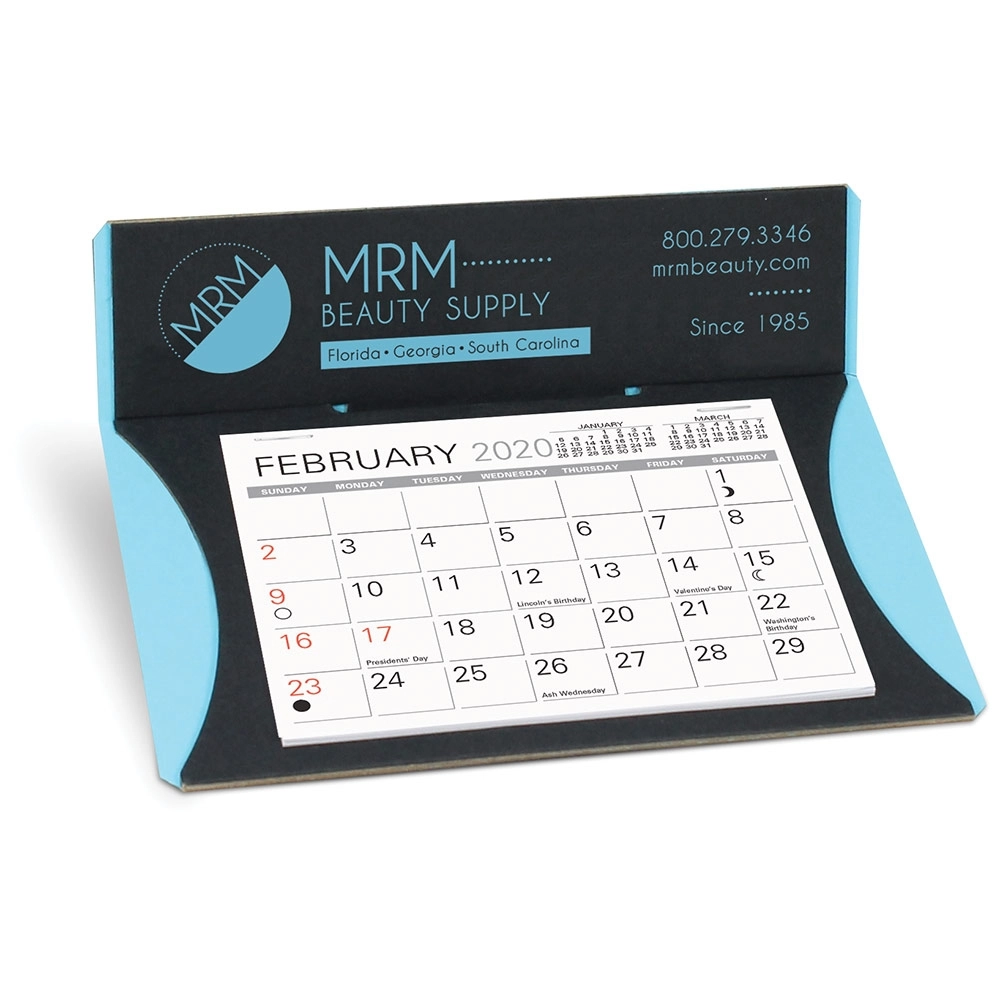 Crescent Custom Desk Calendars is black with 6 neon trim colors. It includes a black and white design calendar pad that is available today with a sleek up-to-date design of this Crescent Custom Desk Calendar.
---
This product was recommended by Deana Cheney from Bosisi Designs
Gift a reusable fabric tote that is not only gorgeous, but strong, roomy and washable. Our Shopper tote has an inside zipper for your phone and money plus a clip that you can put your membership cards for easy access at the cashier. The Shopper Bag Tote is not only for groceries, it's versatile and can easily be used for going to the beach, overnight trips, diaper bag, any kind of shopping and so much more. Avoid using plastic that is bad for the environment and fill our oceans and landfills. This reusable, washable stunner will last you for many years to come.
---
This product was recommended by Heinrich Long from Restore Privacy
Mugs are the best choices because absolutely everyone uses mugs. Especially in an office setting, every person needs one for tea or coffee, and it cuts down on waste and plastic use. They're easy to use, easy to wash, and they can even take it home, if they wish. Plus, they're cheaper than other options, like a logo jumper or something.
---
This product was recommended by Vickie Pierre from BuyAutoInsurance
It's pretty much a given – if you work in an office setting, you're going to need a thumb drive. So why not gift your employees with one that is unique to your company? With Possibox USB flash drives, companies are not only able to customize the product, but they also have the ability to purchase fifty at a time. Plus you have options: more than a dozen colors to choose from, as well as storage ranging from 128MB (at $149.98) all the way to 32GB (at $289.98). When it's all said and done, you can be confident that this is a gift that your employees will actually use, and for the long run.
---
This product was recommended by Tejas Nair from NairTejas
A great way to appreciate employees during these trying times is to give them a companion of sorts. Keeping with the trend of companies gifting house plants, here is a great way to both uplift your employees' morale and also reinforce your branding. This vase in the shape of a bulb will adorn your employees desks and remind them that you care. As opposed to the lacklustre effect of a pen desk or a mousepad or a pen, this vase – which they will have to assign a plant on and water it frequently – will give them just one more small task to wind off from work.
---
This product was recommended by Mike Allen from The Fashion Jacket
The best corporate gift by an organization to its employees is a diary with a matching pen imprinted with the company's logo. A personalized gift like a diary can bring the employees closer to the organization. When using the custom logo diary to note down essential data and similar such writeups, the employees will feel like they genuinely belong in the office. Not only this, but they'll love to show it to their family and friends. A gift that increases productivity amongst the employees is the best option when trying to make them feel special and included.
---
This product was recommended by Laura Fuentes from Infinity Dish
I received one of these as a personal gift and loved it so much that I have gone on to personalize them for employees. They come in vibrant colors and they keep your coffee hot, which is great for those of us on the move all the time. Everyone I have gifted one of these too has told me they love it!
---