This post contains affiliate links. Affiliate disclosure: As an Amazon Associate, we may earn commissions from qualifying purchases from Amazon.com and other Amazon websites.
Don't you have a memory of that one awesome gift you received as a child that brought you so much joy that your mind instantly lights up in happiness as you remember it?
I tell you, the right gift can change a child's life, it's that powerful the impact the joy a toy can bring. Make sure you give an infant the chance to have such an awesome time with these gift ideas.
This blanket is so soft. You're newborn will truly love it. It will make going to sleep that much easier. In can also help with long car rides and doctor visits. It's always there when they need some cuddling.
Read more reviews and buy the book here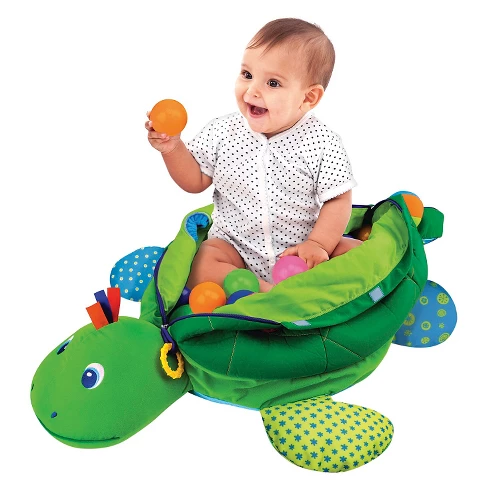 For their playtime, a ball pit is the best thing they can have. Melissa & Doug Turtle Ball Pit is shaped like a turtle with a zipper and self-stick tabs so you can open it up and the baby can sit inside. There are 60 squeezable balls the infant can toss around for a fun time.
Read more reviews and buy the book here
To avoid trouble when they begin teething, the First Years First Rattle is what you should have. It is a multi-textured rattle with soft teething surfaces and contrasting colors for visual tracking. Plus, it has easy-grip fingers that make it possible for the little one to grab hold of it.
Read more reviews and buy the book here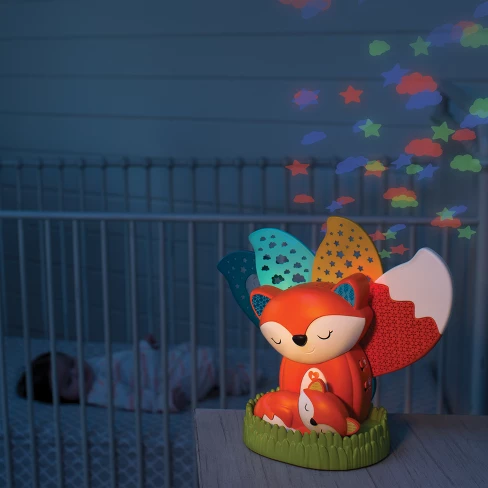 A perfect to gift to add to your directory in case your baby refuses to sleep and you need some shut-eye. The Infantino Gaga Musical Soother & Night Light Projector on Target provides you the benefit of soothing sounds to lull your baby to sleep as well as a projecting, colorful, night light for visual interest and focus.
Read more reviews and buy the book here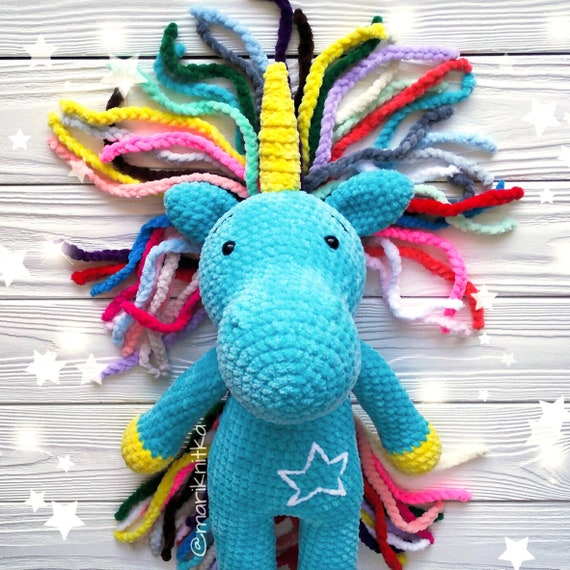 From the Contributor: Welcome to store Marinitka, where you can find a plush friend for children of any age, even for newborns. Such soft and huggable, these toys no one will remain indifferent. Made of incredibly pleasant to the touch, like velour, yarn. What is important for each parent, Plushies are ABSOLUTE SAFETY for the child, made of environmentally friendly, hypoallergenic material and don't contain glue and plastic dangerous elements. There are many variants of PERSONALIZED toys.
Read more reviews and buy the book here
Luxury kids bedding and bath supplies are the perfect infant gift! They are luxurious and you can add a personal touch of custom monogramming!
Read more reviews and buy the book here
This mat is the perfect size for diaper changes at home or on the go. At about the size of a king size pillow case the SAFI mat covers a good amount of surface area on the dreaded public changing tables to give your child a safe clean space. Equipped antimicrobial technology woven into the material means cleaning is as easy as wipe it down and letting dry. All these feature can folded or rolled into a nice compact bundle to save space.
Read more reviews and buy the book here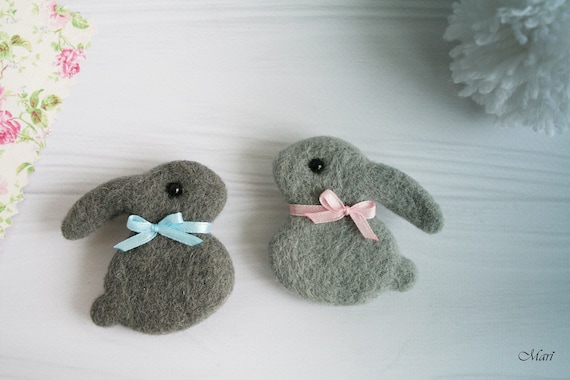 These are cute interior toys, figurines, brooches and accessoires. For infants they are baby mobiles and toys. They are made from natural wool in needle felting technique by my hands. Prices are so good, sales are often, worldwide shipping.
Read more reviews and buy the book here
These blankets are so versatile! They can be used as a swaddle, burping cloth, nursing cover, tummy time mat, changing pad cover, car seat/stroller cover, blanket etc. They get softer each time you wash them! As a first-time mom who was constantly checking my baby's breathing, I love how these blankets are breathable!
Read more reviews and buy the book here
Lamaze toys are great for entertaining a fussy baby! These toys have a handy clip that can be put on a stroller, car seat, crib, or activity mat. They're non-electronic so they're not loud when you're in a public place. Each toy has multiple features and textures for sensory play!
Read more reviews and buy the book here
A changing tray unlike any other, Olli Ella's Reva changing basket embraces the idea that pieces for the nursery need not always look so. Handmade from soft seagrass, and suitable for so many different uses, this piece will have life even after your diaper days are over.
Read more reviews and buy the book here
Every new parent wants products that help babies stay calm and safe. One gaining lots of attention is a line of infant seats called MamaRoo. The design and motions mimic how parents hold/carry a baby so the infant immediately feels at ease and comfortable. It's popular because it is versatile, easy to use and easy to care for.
Read more reviews and buy the book here
Infants need all sorts of 'little' things to get through the day – whether it's to manage mealtime with ease, make baths a happy time, deal with diaper changes, help baby through the teething process and more..a bundle of these 'necessities' are a welcomed gift.
Read more reviews and buy the book here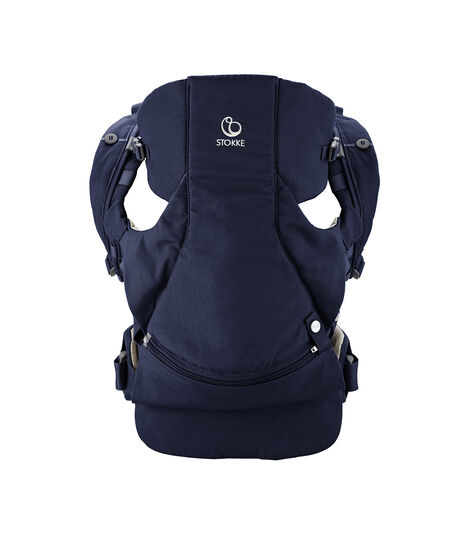 Parents are always on the go and value a baby carrier that is designed for maximum comfort – for baby and parent! It's also appreciated when the carrier is adjustable to accommodate a growing baby and the ability to for 'carrier' duty to be shared by parents (moms, dads,) and others.
Read more reviews and buy the book here
A swaddle is an everyday 'go-to' that is easy and reliably keeps an infant bundled. Even as new parents want to keep babies warm and safe, they love a great look at the same time.
Read more reviews and buy the book here
Counting Animals is an interactive soft book from Lamaze that features high-contrast pages for visual stimulation and development. Read along with baby to discover animal friends. Help baby learn to count and identify 10 different animals.
Read more reviews and buy the book here
When building baby's toy collection, start with the classics! Nesting cups are popular for a reason, offering simple-yet-fun ways to play. Children love to fit them together, stack them up, or turn them over and hide things underneath. These eight colorful cups have large numbers embossed on the base so an older child can practice counting and begin building number recognition skills. You can count on hours of fun!
Read more reviews and buy the book here
Face the world in comfort and style with the super-functional Urban Bundleme. The quilted outer nylon protects against wind and rain while the luxuriously soft inner Thermaplush™ adds style and warmth. With updated dimensions designed to fit today's strollers and infant carriers, babies love the comfort; parents love the machine washable material that makes it simple to keep clean. The Urban Bundleme includes fully functional buttons down the front and a cute pocket that allows you to keep small items handy. The removable back panel is designed for use with car seats and allows baby's back to rest directly on the back of the car seat. The design also allows the safety straps to rest directly on the child. Whether in a stroller, jogger or car seat, the zip front panel can be easily lowered or even removed completely to provide baby with customized comfort. Perfect for babies 0-12 months.
Read more reviews and buy the book here
This infant boys white belted bubble is perfect for baby's first portraits! Its pintuck design has blue trim on the collar and sleeves and blue embroidery. Featuring lace inset on the collar, this bubble is made of 65% Polyester and 35% Cotton.
Read more reviews and buy the book here
Spläsh is perfectly sized for infants or toddlers to enjoy water and cool down on sunny days. For extra shade, the Spläsh can also be inserted into any tent! Featuring waterproof and durable fabric, this paddling pool is perfect for the beach, park, or any outdoor activities. The setup is also quick and easy, as you simply insert the noodle foam (included) into the liner of the Spläsh. The pool also folds and stores easily in its carry bag (included) and comes with a compact and collapsible bucket. Measuring (in inches) 35″ x 75″ (open) and 20″ (folded), this pool retails for $43.00.
Read more reviews and buy the book here
This is the perfect way to keep baby in a safe area of the home! Available on Amazon, Fusion Gate™ features a patented interchangeable art screen system that allows you to choose the design that best illustrates your home's character. Uncomplicated, intuitive and reliable, the Fusion Gate™ plays its role perfectly as a highly functional yet discreet statement of style. The Fusion Gate is easy to install, easy to use and adds a great decorative flair to your home or office. Made from lightweight, scratch-resistant polycarbonate materials, this indoor pet & baby gate features dual mounting capabilities for either a pressure mount or hardware installation into your entryway.
Read more reviews and buy the book here
Contributors to this article