This post contains affiliate links. Affiliate disclosure: As an Amazon Associate, we may earn commissions from qualifying purchases from Amazon.com and other Amazon websites.
If you are struggling for gift ideas for your female colleagues then this is the list for you. Whether its a birthday, holiday or special occasion all of the gifts you'll ever need can be found in the list below – so take a look!
This product was recommended by Terry McDougall from TerryMcDougall
This book makes a great gift for any woman who is smart, talented and hard-working yet cannot figure out why she's not getting the career advancement and satisfaction she deserves. Work is a game and her lack of movement may be because she's playing by the wrong rules. This books shines a light on the real rules of getting ahead at work and has lots of inspirational stories on the journeys professionals traveled to find satisfying careers as well as lots of helpful exercises to help readers find their way to a happy and successful career.
---
This product was recommended by D. Gilson from BroadFormInsurance
Digital picture frames are great office gifts because they're sleek and ever-changing. Your co-worker will appreciate this gift because it can rotate not only pictures of their families, pets, friends, or latest vacation, but also include important self-care reminders like "BREATHE."
---
This product was recommended by Lola George from Overnight Flowers
Nothing brightens up a home office while WFH like a bouquet of beautiful, fresh flowers. It's been proven that having fresh flowers in your space boosts your mood and your productivity. An awesome and thoughtful gift for someone working from home, or sprucing up their office cubicle is a bright and cheerful bouquet. Get FREE next-day delivery, a free vase and 30% off all bouquet orders on our site. (We even have a Work From Home collection).
---
This product was recommended by Juliet Pearson from My Bougie Bottle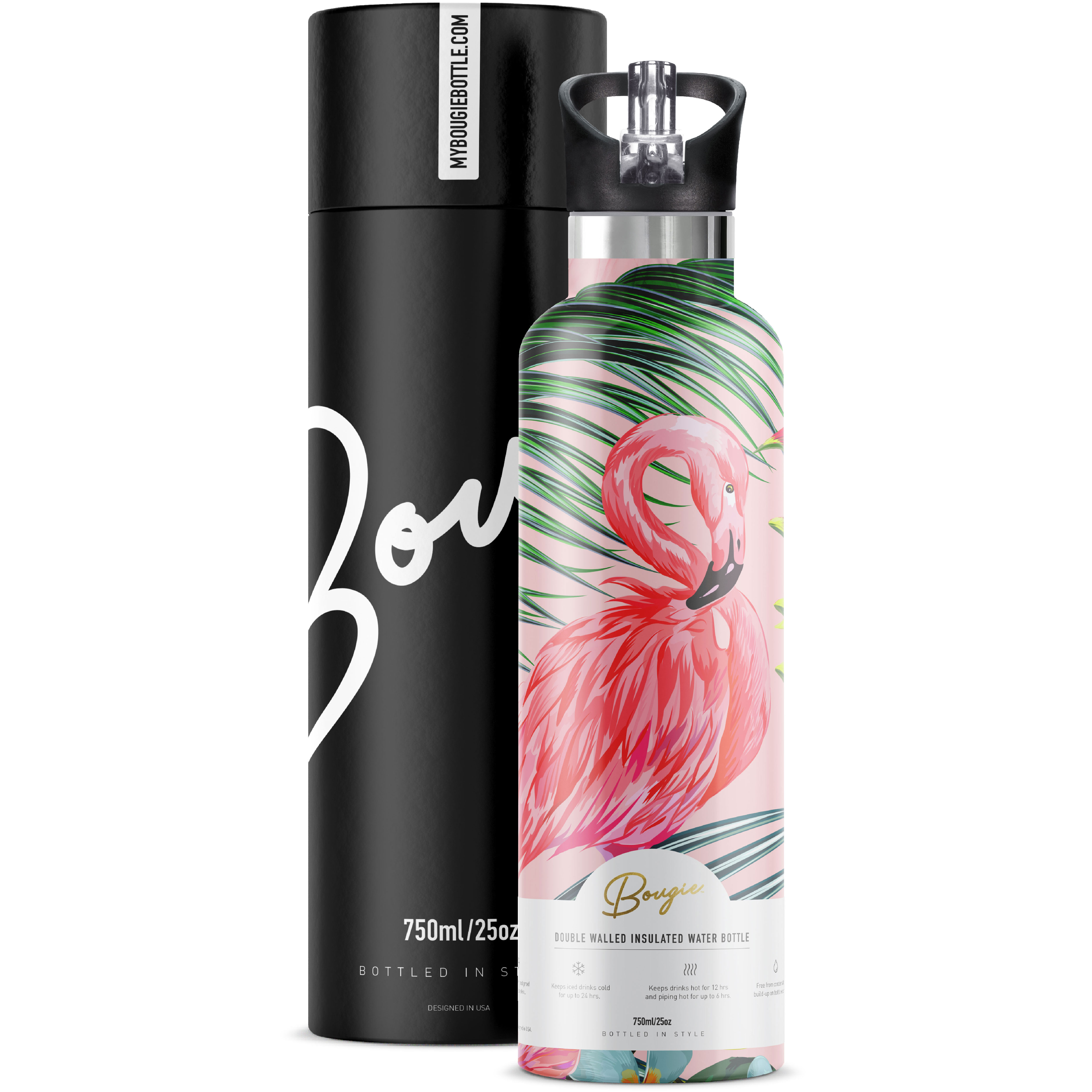 I have recently launched a water bottle company that is a cut above the rest. Hydration is a key component to staying healthy and fit while maintaining your skin's youthful appearance. Although there is a variety of reusable brands out there, many do not offer convenient features for the multifaceted woman and most are lacking a fashionable edge. With that in mind, my mission has been to create the most convenient, durable and beautiful range of double-walled vacuum insulated stainless steel sports water bottles out there, as well as help inspire the movement against the plastic bottle and help sustain an environment-friendly future. My Bougie Bottle is the result, an essential accessory for the multifaceted woman. A stunning water bottle that is convenient in shape and size (25 oz, cup-holder friendly), no spill, no need to unscrew the cap every time, and keeps drinks cold or hot for hours on end.
---
This product was recommended by Syed Ali Hasan from Film Jackets
This blazer is the perfect deal for any lady that works 9-to-5 or looking for an interview attire after COVID-19
---
This product was recommended by Adrienne from Hubbard Family Travels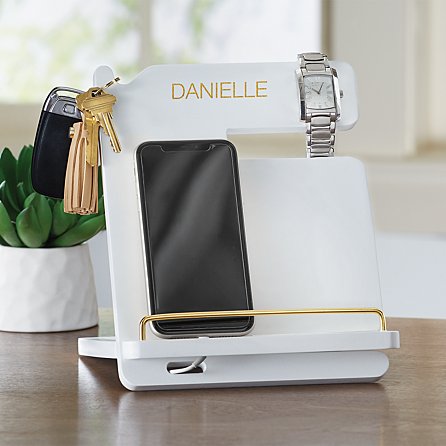 It keeps most of your everyday essentials stylishly organised with a place for your phone, keys, watches or bracelets and a groove for cards or wallet.
---