This post contains affiliate links. Affiliate disclosure: As an Amazon Associate, we may earn commissions from qualifying purchases from Amazon.com and other Amazon websites.
A birthday becomes more important for a grandma. Year after year, it can be hard to make an impact with a gift – you might be thinking that someone who's lived through so much won't really be surprised or touched by a simple gift.
We know that's not true. Giving a gift shows that you care, and with the gifts on this list, we're sure the effect will extend beyond that. That's because these gifts are thoughtful and popular with the elderly. We always say that the best gift is the one that keeps being used for at least until the next birthday.
These gifts hit all those criteria well – so there's really no excuse to give up now!
Gift recommended by Abby Stevens from Epic Water Filters.
Gift shopping can be difficult, luckily we have an awesome product that everyone can use. Epic Water Filters makes American Made Water Filters for our water bottles, water pitchers, and under the sink filtration system. Our filters remove up to 99.999% of tap water contaminants. We offer Filtered Water Bottles for everybody, glass, stainless, Nalgene, and Kiddo bottles!
Gift recommended by Steve Raack from Vitalibis.
There are numerous CBD- based products that have become available on the market, but a large majority of seniors are not yet familiar with CBD. Those who do use CBD have reported a significant increase in the quality of life when used to help with the issues of pain, anxiety, and sleeplessness.
Gift recommended by Melanie Musson from HomeInsuranceRates.
Kids love to help grandma around the house, especially in the kitchen. This matching apron set will be fun for grandma and the kids to wear. The adult apron is embroidered with "Grandma's Kitchen" and the child apron says, "Lil Helper." The set even comes with a chef hat for the little helper.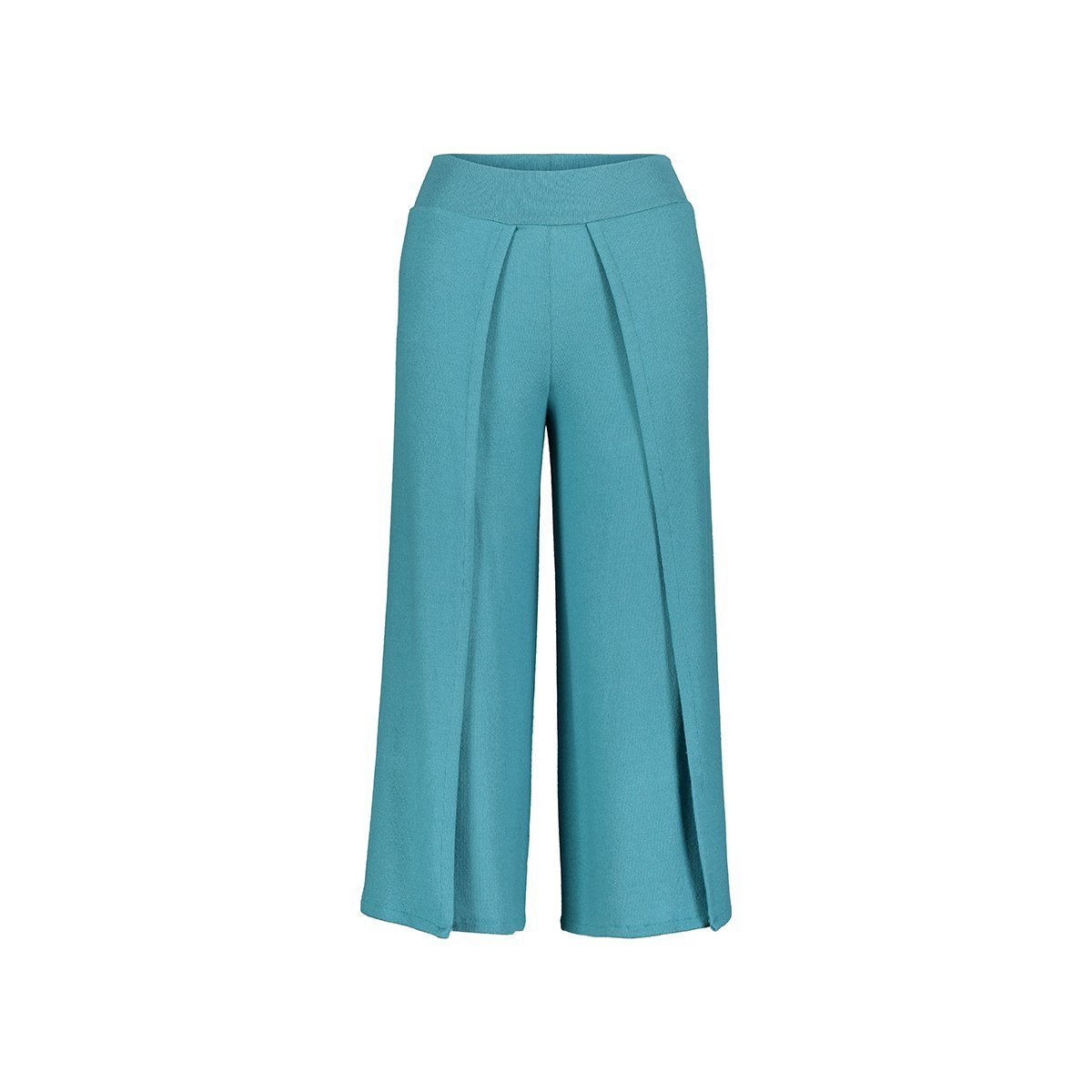 Gift recommended by Maureen Barillaro from I Love My Nighty.
I Love My Nighty lounge pants are thoughtfully designed for relaxation and the comfort every active grandmother craves. Grandma will appreciate these stylish yet comfortable palazzo pants made from eco-friendly, moisture wicking TENCEL™ botanical fibers. Perfect to wear traveling on family trips and luxuriously soft against baby's precious skin, guaranteeing a blissful nap in your lap! Treat your favorite Nana with a birthday gift she'll love and deserves.
Gift recommended by Marisa Papa from All Companion Pets.
Ageless Innovation's Joy for All Companion Pet Pup is all that you or your loved one will need to feel the warmth and love that companion pets offer, without the mess or excessive responsibility of a real pet. Combining realistic features with convenience, this puppy provides loving interaction and inspires sincere care. With a lifelike golden coat, the Companion Pet Pup looks, moves, and sounds like a real dog. It responds to voices with realistic puppy-like sounds thanks to built-in BarkBack(tm) technology, and will look toward you when you speak to it. For more realistic four-legged fun, slowly and gently pet its back to activate a soft heartbeat sensation. This unique two-way interaction can help bring fun, joy and companionship to you and your aging loved ones. Batteries included.
Gift recommended by Marisa Papa from All Companion Pets.
Bring delight, laughter, and companionship into the life of an elder loved one with Ageless Innovation's Joy for All Companion Pet Cat. The Cat is designed to look, feel and sound like a real cat – but they're so much more than soft fur, soothing purrs and pleasant meows. Companion Pets respond to petting, hugging and motion like the cats you know and love, and purring technology further enhances their life-like qualities. This two-way give-and-take helps create a personally rich experience that can bring fun, joy and friendship to you and your elder loved ones. The Companion Pet is available in three colors: silver and creamy white, orange tabby, and black and white tuxedo. Batteries included.
Gift recommended by Katie Holmes from OutwitTrade.
A sign with the text There's No Place Like Granny's House – very cute and you can hang it up anywhere.
Gift recommended by Francine Bray from Golden Quill Press.
Creative Writing is a gift that can last a lifetime for that special woman who has a desire to write a book, wants to leave a message, or become the next great writer? Help her achieve that dream with HOW TO WRITE YOUR BOOK, From an Idea to Your Published Story, written by F. Barish-Stern., to be easy, fun, therapeutic and interactive. HOW TO WRITE YOUR BOOK, has helped so many to achieve their dream of beginning, writing and especially finishing their story! The concept is 3 Wise Guides, the writer, the editor and the publisher who travel along the Write Road, to give help all along the way. Through detours, bends in the road and road block, they can help anyone get from the idea and construction to the finished product. They give advice, quips and reviews that add to the tools every writer needs and most of all, they are there, sharing their expertise and who wouldn't want the advice of a professional writer, editor and publisher when writing their book?