This post contains affiliate links. Affiliate disclosure: As an Amazon Associate, we may earn commissions from qualifying purchases from Amazon.com and other Amazon websites.
It's easy to see how someone would get passionate about butterflies. From unappealing worm to a work of natural beauty, these insects are mesmerizing and so, so diverse.
We're recommending only the highest rated books on butterflies that a butterfly obsessed person is bound to love. We've also found a super cute necklace so they can always have some butterfly goodness close to their heart. So, go on, match the majestic beauty of their passion with an equally beautiful butterfly themed gift!
If you're looking for a gift that will bring the butterfly lover in your life years of enjoyment, look no further than Stokes Butterfly Book: The Complete Guide to Butterfly Gardening, Identification, and Behavior. This encyclopedia of butterfly knowledge will unlock all the secrets to bringing butterflies into your garden, understanding their beautiful and complex behaviors, and how to tell which species is which. It's written in clear and easy to understand language, while still covering a ton of fascinating info.
Find out more or buy this product here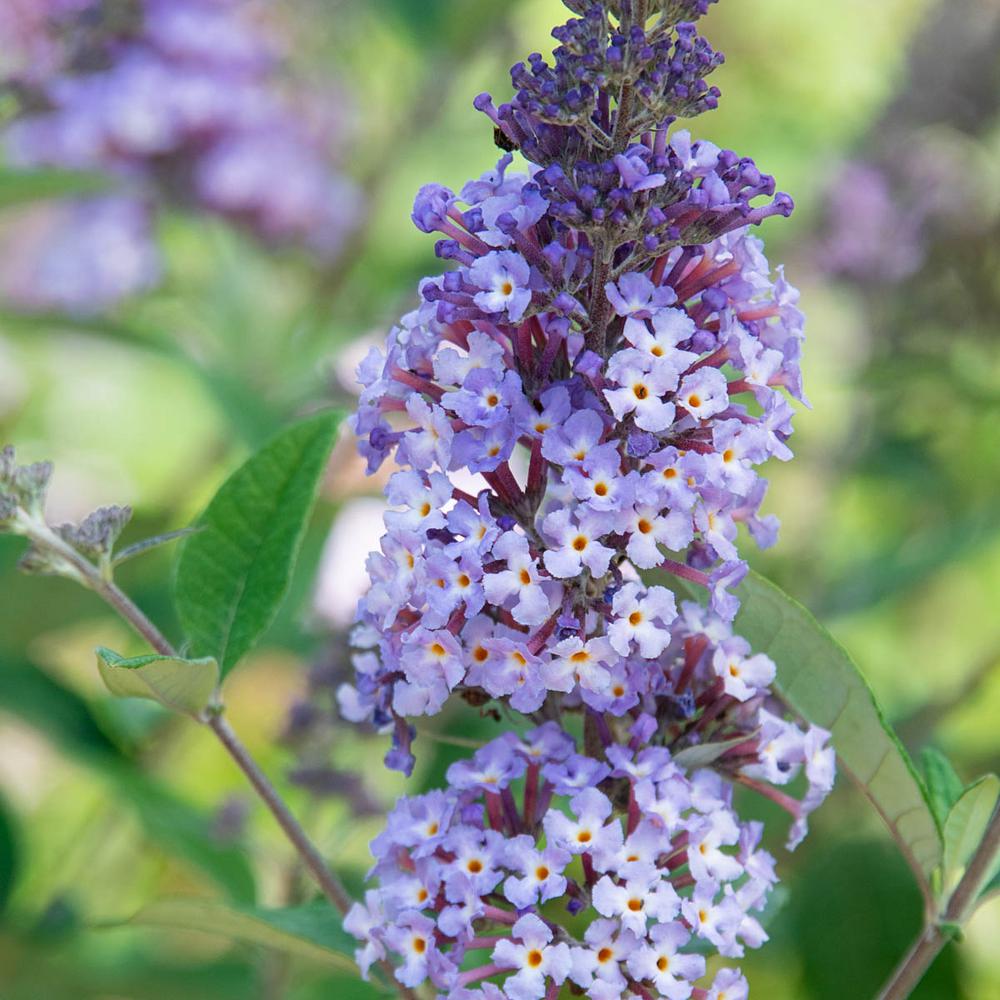 There is no better gift for a butterfly lover than the gift of…butterflies. With a "butterfly bush" or Buddleia, you will give the butterfly lover in your life a chance to attract a wide variety of butterfly species to their garden. What's so impressive about a butterfly bush is the sheer volume of flowers it produces, capable of supporting hundreds of butterflies feeding at once. Even better, the bright colors and long blooming period mean a Buddleia will have the butterflies flocking to you all season long.
Find out more or buy this product here
Butterflies are Free Pendant are crafted from Recycled Sterling Silver. This beautiful charm measures 1/2 wide x 6/16′ long on a 1.2 mm ball chain. Symbol of the psyche and the soul.
Find out more or buy this product here
This illustrated guide spans almost 400 pages and is one of the most comprehensive butterfly guides that you can get. It has over 2000 images of butterflies posing in their natural habitats, which are much better than the usual museum-style pictures featured butterfly books. Each specimen is well-described and illustrated with a range of images that allow you to truly learn about each butterfly.
Overall, Kaufman's Field Guide to Butterflies is the perfect companion for any butterfly enthusiast or anyone wanting to learn more about butterflies in North America.
Find out more or buy this product here
Photographer Harold Feinstein captures a hundred of the most beautiful butterflies in vibrant and mesmerizing pictures. Great coffee table book for the butterfly fan.
Find out more or buy this product here
Contributors to this article