This post contains affiliate links. Affiliate disclosure: As an Amazon Associate, we may earn commissions from qualifying purchases from Amazon.com and other Amazon websites.
This article showcases our top picks for 'Best Luxury Corporate Gifts'. We reached out to industry leaders and experts who have contributed to the suggestions within this article (they have been credited for their contributions below).
We are keen to hear your feedback on all of our content and our comment section is a moderated space to express your thoughts and feelings related (or not) to this article This list is in no particular order.
This product was recommended by Varun Sharma from Laumière Gourmet Fruits
Good eating habits enrich our lifestyle. Men today understand that and for that reason are conscious about what they eat. For that reason, our signature collection is exactly what they are looking for. This premium fruits and nuts based gift box is made of all-natural ingredients and no preservatives.
---
This product was recommended by Deefaz Rosli from PageOneCoffee
A fantastic gift for corporate offices can be a super automatic espresso machine. At the touch of a button, employees, visitors and customers can enjoy the different types of coffee beverages ranging from the lattes to the cappuccinos. The elegant and professional design of the Jura Giga W3 will be a delight to have in the modern working environment.
---
This product was recommended by Sammy Dolan from Kitchen Habit
A leather-bound journal is the ultimate luxury gift and is something I give to all my employees at Christmas. This journal is made from premium-quality buffalo leather, and the pages are a soft, cream color that will redefine your writing experience.
---
This product was recommended by Leticia Menzzano from EnviroKlenz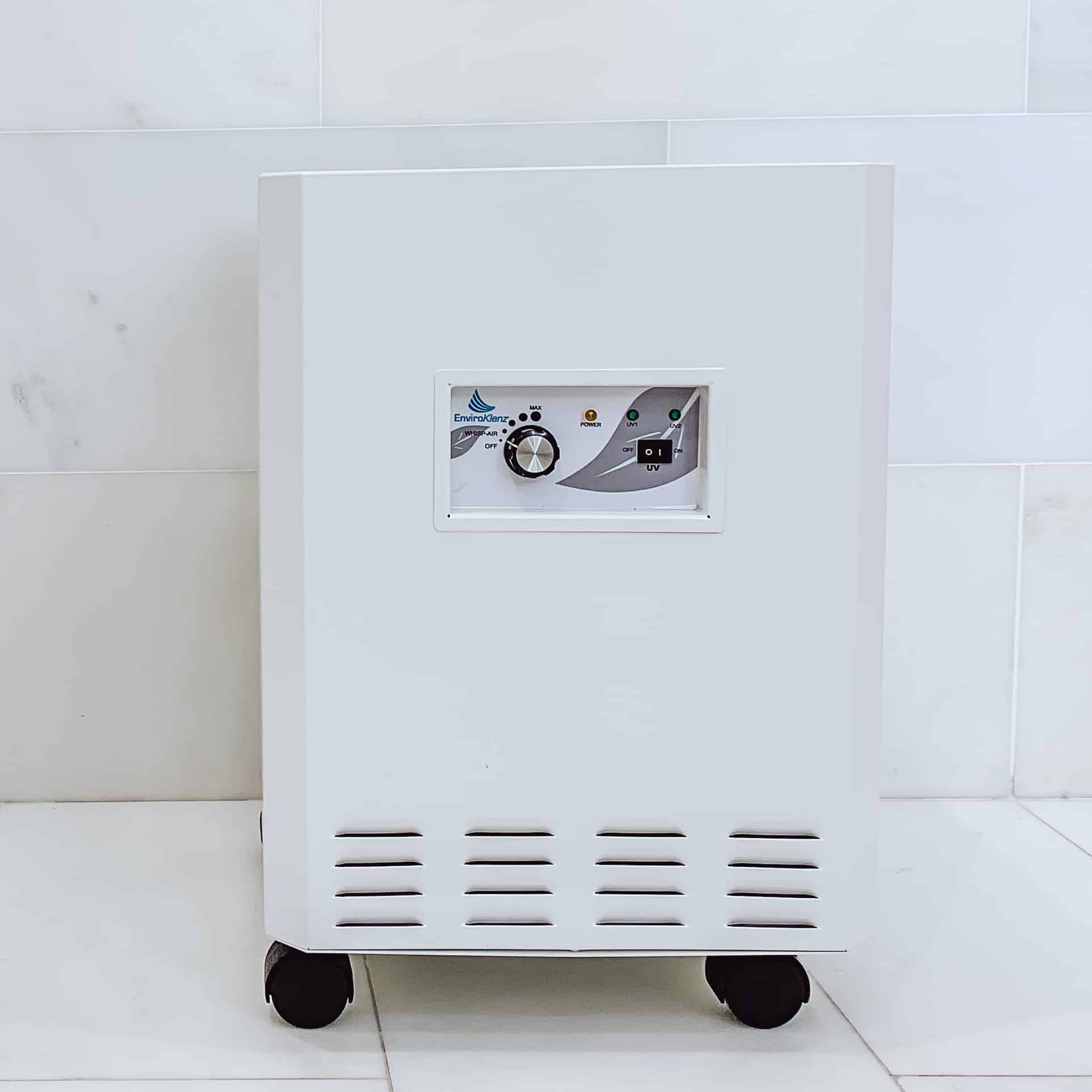 The EnviroKlenz Air System Plus safely and effectively combines advanced chemistry technology, germicidal UV-C, and HEPA filtration to capture and destroy airborne toxic and noxious gasses, particulates, allergens, bacteria, viruses, and other allergy triggers. Good indoor air quality can increase productivity and decrease absenteeism in the office!
---
This product was recommended by Sarah PoVey from Young Living Essential Oils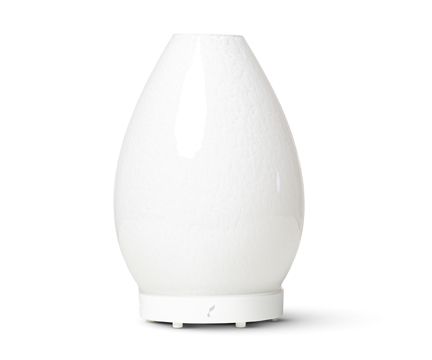 The Young Living Lustre™ Artisan Diffuser hails from the Pearl River Delta of China, a haven for artisans, poets, and painters for hundreds of years. Every Lustre glass cover is handcrafted by a master glassblower trained for years in the art of glasswork, making each Lustre diffuser a unique work of art that will illuminate the décor of any home. The Lustre's gorgeous rounded design creates soft, ethereal light, a luminous sensory companion as the ultrasonic diffusion fills your home with your signature home essential oil scents. Lovingly handcrafted, each artisan diffuser cover is unique, a fitting pairing to the unique décor of your home. The diffuser also includes complimentary 5 ml Peppermint and Citrus Fresh essential oils.
---
This product was recommended by Shelly Phegley from Cordial Organics
A great gift for anyone and everyone: Artisanal Savon de Marseille peppermint soap made from 100% natural ingredients. The soap is contained in a natural sisal bag – perfect for gently exfoliating and lathering. The soap bag is a wonderful way to reduce waste in the bathroom while taking care of yourself and family.
---
This product was recommended by Dale Janée from Savvy Sleepers
Luxury Satin Pillow cases for hair, skin and lashes with a secret pocket for love notes, inspirational thoughts or CBD if needed. They are machine-washable, soothing for acne-prone skin and ideal for quarantine. Especially as a corporate gift as we're all trying to get the best immune-boosting sleep these days. Our White Russian Standard Size is our most popular selling gift.
---
This product was recommended by Melanie Musson from CarInsurance
A paperweight is a functional item that comes in handy for just about anyone. You could gift rocks to your workplace, or you could show you really care with this paperweight that doubles as a work of art. It's brushed stainless steel with visually appealing modern lines. It comes beautifully packaged in a gift box and lid.
---
This product was recommended by Tiffany DaSilva from Flowjo
2020 has been rough to say the least; Working remote with the kids running around, the dog on your lap and happy hour Zoom calls no one asked for. But what about mental health? Now more than ever companies are looking for ways to show their employees they care about their mental health and the importance of self care and this little box is the perfect way for them to get started. With 100 ideas on how to put yourself first, companies can tackle them together or apart! Discounts & custom cards available for bigger orders too!
---
This product was recommended by Mike Allen from The Fashion Jacket
A pushbutton mechanism pen which can make anyone's writing experience smooth and reliable. It can easily be accessed single handedly promising ones comfort. It is durable with a constant flow of ink to give a silky, velvety look on the paper. Its promising performance with its sleek attenuated design makes it a unique modern gift with zero compromises on quality.
---